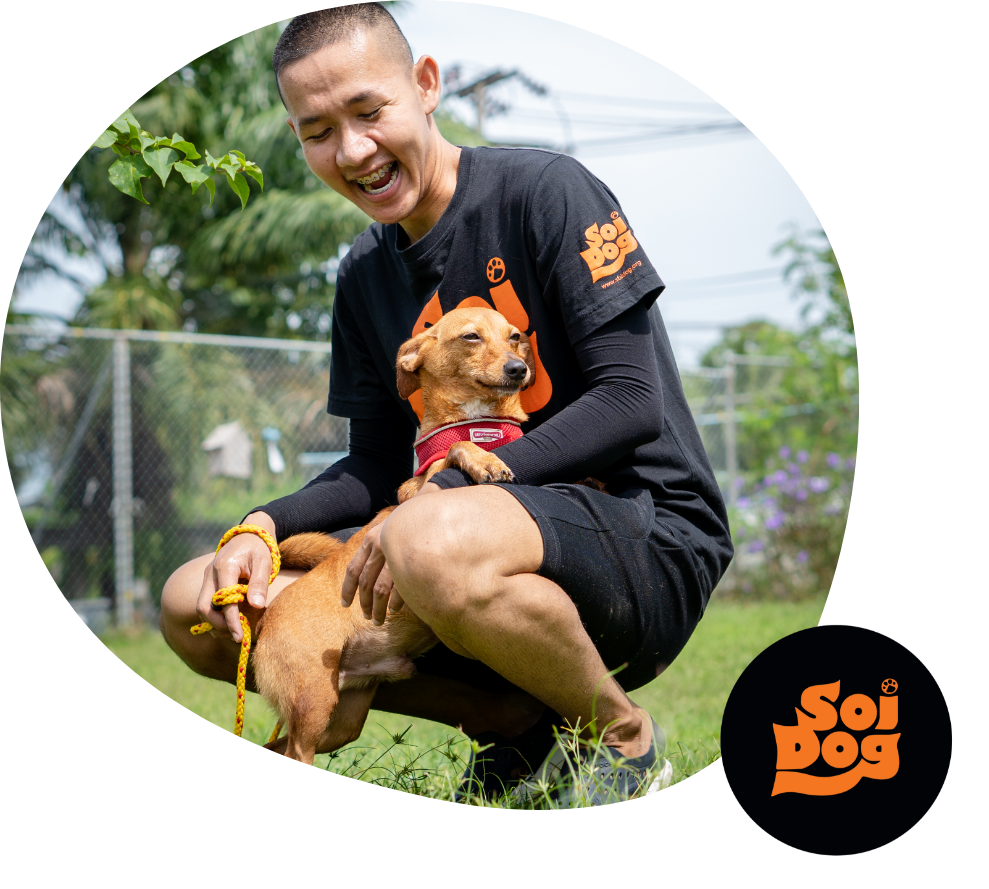 Moe's Mission
At Moe's, we love dogs so much that we can't imagine life without them, which is why we're a proud sponsor of Soi Dog, a Thai-based non-profit foundation giving dogs a second chance at a better life.
Since the first Soi Dog sanctuary opened nearly 20 years ago, more than 16,000 dogs have been rescued from the horrors of the dog-meat trade—and more than 600,000 have been vaccinated, spayed, and neutered.
Today, a portion of every Moe's purchase goes directly to the Soi Dog foundation, helping thousands of animals in need, through rescue missions, education and adoption efforts.
A Closer Look at The Numbers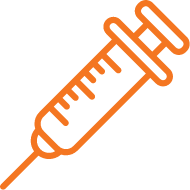 639,625+
Animals Sterilized & Vaccinated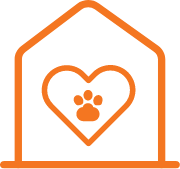 727+
Dogs & Cats Adopted Last Year
11,657+
Sick & Injured Animals Treated Last Year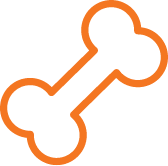 16,121+
Dogs Rescued From The Dog Meat Trade
How You Can Help
How can you help? The answer is simple: purchase our products. Moe's donates annually to Soi Dog Foundation, aiding them in the spay and neutering of thousands of strays and helps fight against the dog meat trade in Asia. Donations can also be made directly to the charity, if you so choose, on their website at www.soidog.org.
Join us today in supporting the humane treatment of animals - it starts with you.
Together We Can Save Them All
You